It turns out that naming babies is not much at all like naming characters.
And by "naming babies" I don't mean naming other people's babies. I saw a baby once that looked like a Donald Trump puppet, and she would have been fairly easy to name. Trumpet, I was thinking at the time.
No, I mean naming one's own babies.
When I set about naming a character, I generally have a good idea of the weight that character has to carry on his or her shoulders. I know the character arc, more or less. I know the personality quirks. I know the character in four dimensions, in 3D space as well as across time.
It's not the same with babies. You can only guess at their personalities. You can only take a wild stab at who they might become. And you don't want to place appropriate burdens on their shoulders.
So you read endless lists of names, ranging from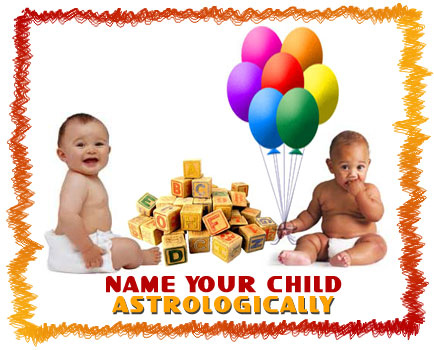 boring to insane. You read in index of a book on mythology, and decide you don't want your child to have the name of a car model. You flip through the dictionary, hoping to find that one perfect word that nobody else has thought to use as a name, but only because they weren't lucky enough to open to that page. But instead, you land on words like intrepid and antebellum.
I wrote a story once called Carter the Farter. This is the second paragraph:
What happened was this: right in the middle of a Friday math quiz, during such a hush that Carter could feel the third-grade teacher staring from her desk, and he could hear the wringing of brains for answers and feel the scratch of pencils, and the occasional coughs and sneezes and sniffles rang like claps of thunder, each drawing the attention of the class, desperately thirsty for any kind of diversion — at this moment, as the clock inched its way to ten, Carter let out one of the biggest farts of his life.
Carter's name isn't bad, but it is unfortunate. His last name, Rucker, will likely get him into trouble two or three down the line, but that's another story, one that won't be written.
The story is about names and our relationship to them. When coming up with names for babies, we try not to make them bully targets. We try not to give them names that carry too much baggage. We try to give them a name they can own and shape to fit their own evolving characters.
It's a tough job. I'll let you know how it turns out.